Novo Tellus seeks control of Singapore-listed Procurri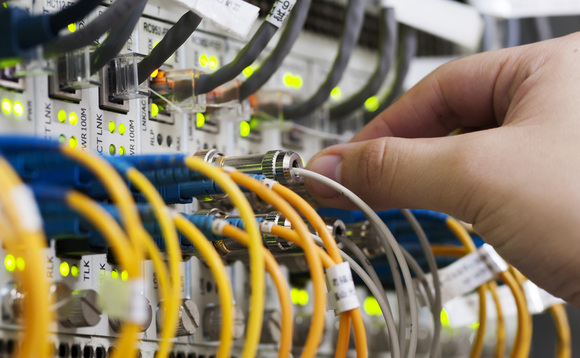 Novo Tellus Capital Partners has moved to take control of Procurri, a Singapore-listed provider of IT services and data center equipment in which it acquired a minority position two years ago.
A consortium led by the private equity firm has offered to buy 82.1 million shares in Procurri for S$0.365 apiece in cash, according to a filing. This would take its interest in the company from 23.1%...