New Zealand's Seequent sold to US trade buyer for $1b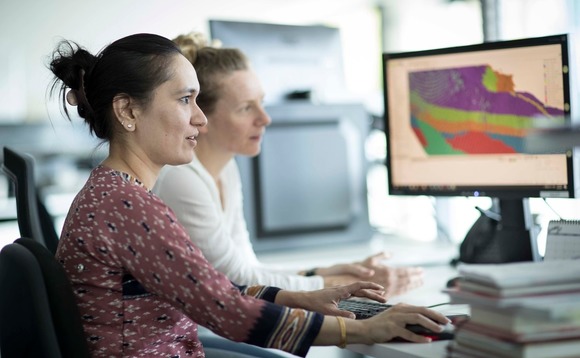 Accel-KKR, a private equity firm created by Accel Partners and KKR, is set to exit New Zealand engineering software provider Seequent to a US strategic in a deal worth $1 billion.
Accel-KKR, which focuses on middle-market software and IT businesses, acquired Seequent in 2018 for an undisclosed sum and had planned to take the company public this year. The buyer, NASDAQ-listed...