Accel-KKR backs New Zealand's Seequent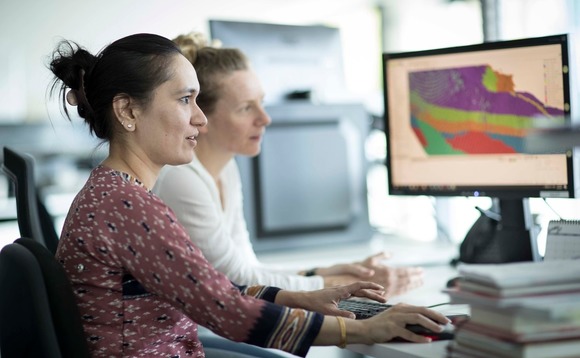 Accel-KKR, a US-based private equity firm created by Accel Partners and KKR, has made a growth-stage investment of undisclosed size in New Zealand data visualization software provider Seequent.
Founded as Aranz Geo in 2003, Seequent specializes in systems that allow raw data to be projected in visual displays that allow corporate clients to analyze and describe their operations and agendas. The...