Hillhouse agrees partnership with Jardines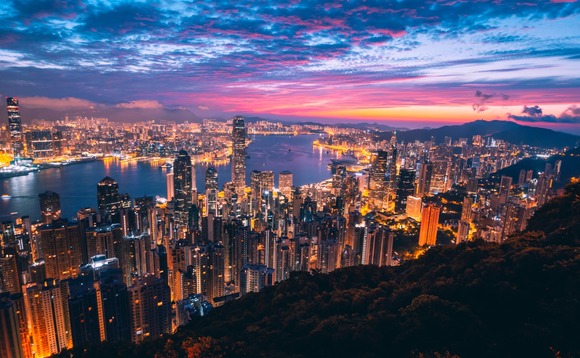 Hillhouse Capital has teamed up with Asian conglomerate Jardine Matheson to pursue investment and business development opportunities in Greater China and Southeast Asia.
Collaboration between the two parties will also cover value creation within their respective portfolios, with a focus on technology-oriented consumer business models and digital enablement. John Witt,...