MDV, Kenanga launch $73m Malaysia fintech fund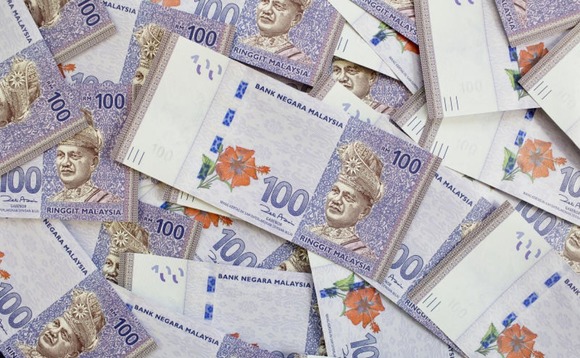 Malaysia Debt Ventures (MDV) and Kenanga Investment Bank have launched a VC fund focused on the local financial technology space with a target of MYR300 million ($73 million).
MDV and Kenanga will be joint managers, with each contributing MYR25 million to the stage-agnostic fund, according to a statement. The collaboration aims to draw on the capabilities of each organization...