Founder of China's Zhencheng Capital launches SPAC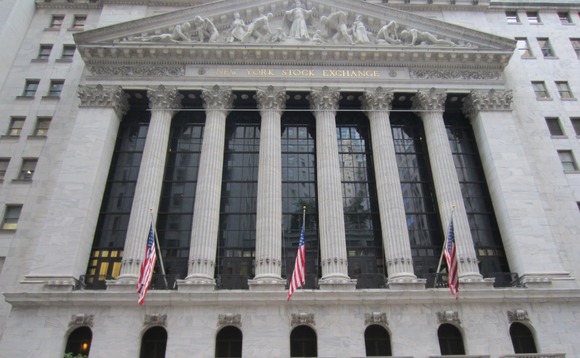 Jianwei Li, founding and managing partner of Chinese venture capital firm Zhencheng Capital and previously CIO at ZhenFund, has launched a special purpose acquisition company (SPAC).
Li controls the sponsor entity for TradeUp Acquisition Corp. His co-CEO, James Yang, is also CEO of US-listed Chinese health information portal Zhongchao. Li and Yang are described as members of the sponsor,...