GPs & SPACs: Filthy lucre?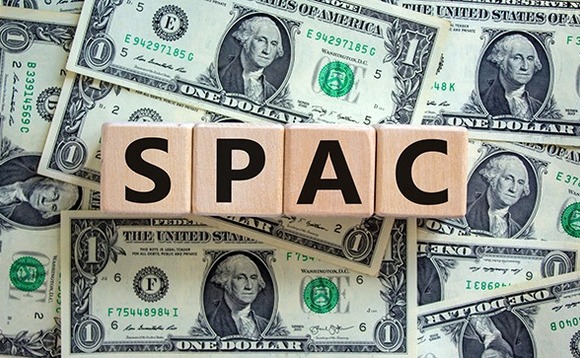 The global SPAC craze is percolating into Asia, with private equity firms among the sponsors. LPs aren't necessarily comfortable with the development, but there's only so much they can do about it
The communique to LPs hits all the right notes. It emphasizes how "this strategic initiative" will deliver an "immense structural advantage in the global technology landscape," it dangles the promise...