Japan space robotics start-up gets $17m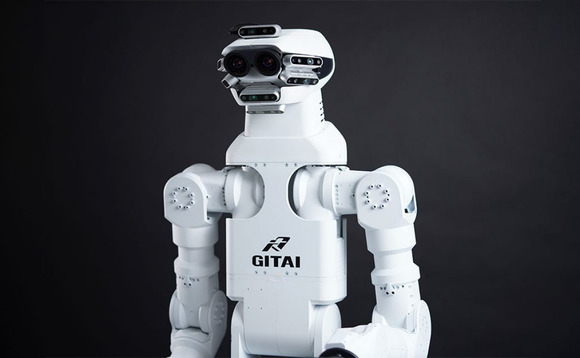 Gitai, a Japanese start-up developing a humanoid general-purpose work robot for use in space, has secured a JPY1.8 billion ($17 million) Series B round from local VCs.
Gitai aims to provide an inexpensive and safe means of working in orbit and building infrastructure on the Moon and Mars. The company has positioned itself as differentiated in the space tech space by...