Malaysia's EPF awards co-investment SMAs to global firms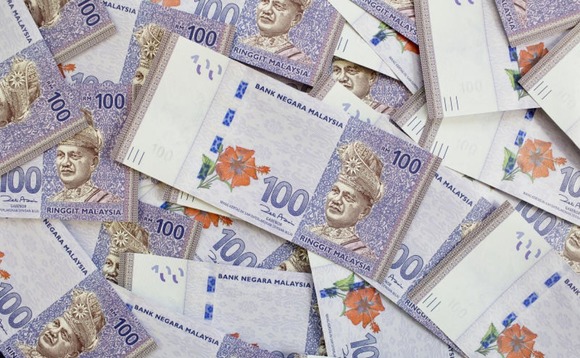 BlackRock, HarbourVest Partners, and Partners Group have been awarded co-investment mandates by Malaysia's Employees Provident Fund (EPF) totaling $600 million.
The pension fund, which has MYR998 billion ($246 billion) in investment assets, described the combined mandates as the world's largest shariah-compliant private equity direct or co-investment fund. It...