China teahouse chain Nayuki pursues Hong Kong IPO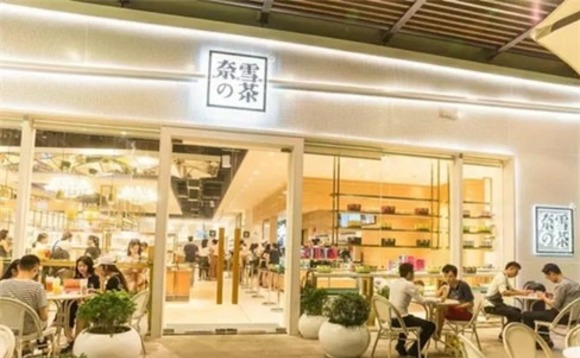 Nayuki, a private equity-backed Chinese teahouse chain also known as Naixuecha, has filed for a Hong Kong IPO. It comes on the heels of a $100 million Series C round.
PAG was the major player in the most recent investment, putting in almost all of the capital raised across two tranches in December and January, according to a prospectus. However, Nayuki's largest...