China bubble tea chain Naixuecha raises Series C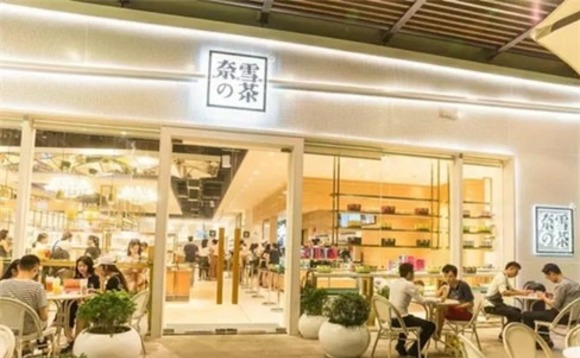 Naixuecha, a China-based bubble tea chain that also goes by the name Nayuki, has raised a Series C funding round led by PAG.
The investment - which also featured Yunfeng Capital - was worth $100 million and values Naixuecha at nearly $2 billion, Bloomberg reported. PAG declined to comment when contacted by AVCJ. Naixuecha...