Hamilton Lane secures Asian support for global secondaries fund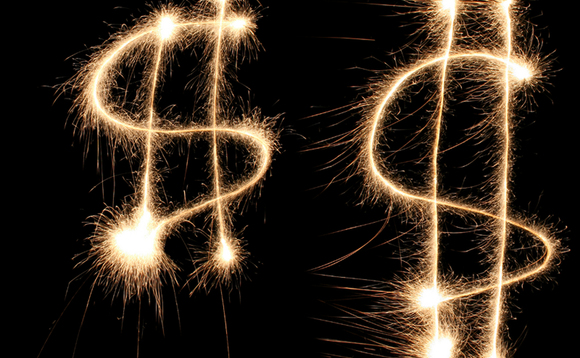 Hamilton Lane has closed its fifth global secondaries fund on $3.9 billion, with Asian LPs accounting for 17% of the corpus.
The firm said that commitments from Korean investors to Hamilton Lane Secondary Fund V were double the amount received in the previous vintage. It declined to give specific percentages. Asia is also becoming...