Temasek CEO steps down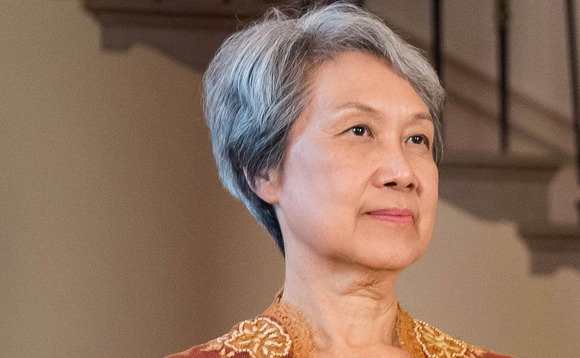 Ho Ching, CEO of Singapore's Temasek Holdings will step down from the government-controlled investment fund effective October 1. She will retire her board seat on the same date.
Ho (pictured), who is the wife of Singapore Prime Minister Lee Hsien Loong, joined Temasek as an executive director in 2002 and was named CEO in 2004. She started her career as an engineer and was the...