CLSA partially exits Japan medical IT provider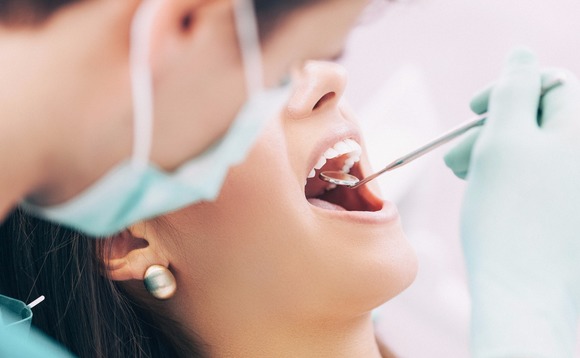 CLSA Capital Partners (CLSA CP) has partially exited its position in NHOSA Corporation, a Japanese IT provider for dental clinics and medical institutions.
The private equity firm acquired an 85% stake in the company in 2018 for about JPY8 billion ($76.4 million) via its Sunrise Capital III fund, which closed at $400 million the prior year. NHOSA management...