Prosus Ventures appoints head of Southeast Asia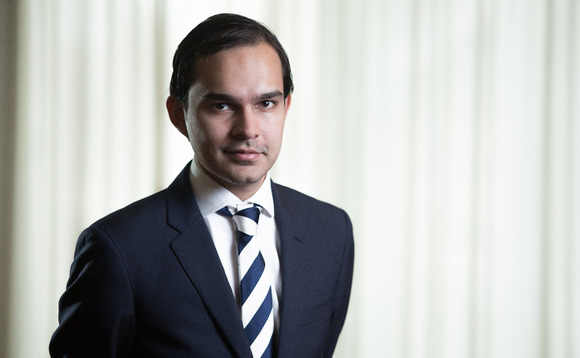 Prosus Ventures, formerly a VC arm of South African conglomerate Naspers, has engaged Sachin Bhanot as its Singapore-based head of Southeast Asia.
Bhanot (pictured) is joining from B Capital, a globally active VC firm set up in 2015 by Facebook co-founder Eduardo Saverin. Bhanot was a principal focused on investments in Southeast Asia across sectors...