Longreach sells Japanese jeweler to Integral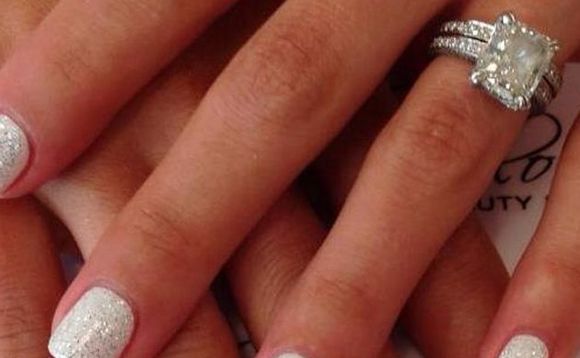 The Longreach Group has exited Primo Japan to Integral Corporation for an undisclosed sum. This makes Integral the jewelry retailer's fourth consecutive private equity owner.
Integral, which closed its fourth mid-market buyout vehicle last month at the hard cap of JPY123.8 billion ($1.2 billion), typically writes equity checks of JPY3-10 billion for companies with JPY10-30...