Carlyle targets Japan environmental business buyout - update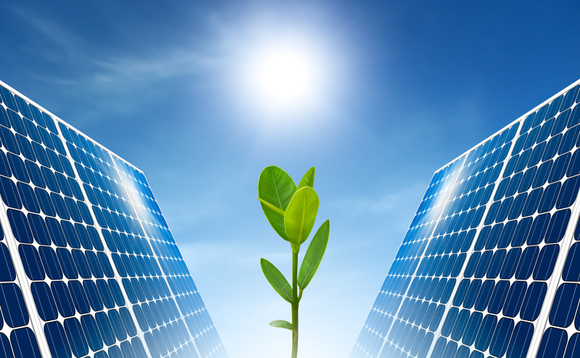 The Carlyle Group has launched a JPY37 billion ($355 million) buyout offer that would see it take control of Japan Asia Group, the Tokyo-listed holding company for several Japanese environment-related businesses, and two key subsidiaries.
The deal comprises two parts. The first involves Carlyle making a JPY16.5 billion tender offer for Japan Asia. The firm is willing to buy all outstanding shares for JPY600 apiece, according to a filing....