China's Firstred closes debut renminbi fund on $1b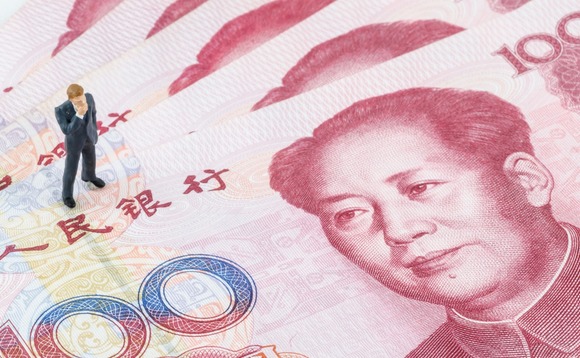 Firstred Capital, a Chinese growth and buyout investor in healthcare, consumer products and services, and industrial technology, has closed its debut fund with RMB6.8 billion ($1 billion) in commitments.
LPs include insurance companies, fund-of-funds, listed companies, and the founders and management of leading domestic businesses, participating directly or through family offices. Firstred also announced...