Silver Lake raises $20b for global tech fund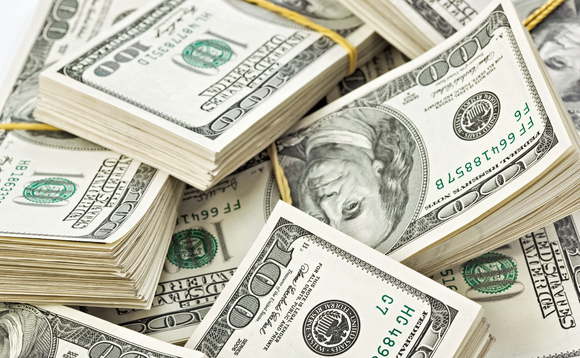 Silver Lake has closed its sixth global buyout fund at the hard cap of $20 billion as the US tech investor exhibits a growing appetite for mega-deals in Asia. Its prior vintage raised $15 billion in 2017.
LPs include Cathay Life Insurance, Florida State Board of Administration, Los Angeles Fire & Police Pensions, and South Dakota Investment Council, as well as New York State Teachers' Retirement System,...