Silver Lake joins $3.3b investment in China's TAL Education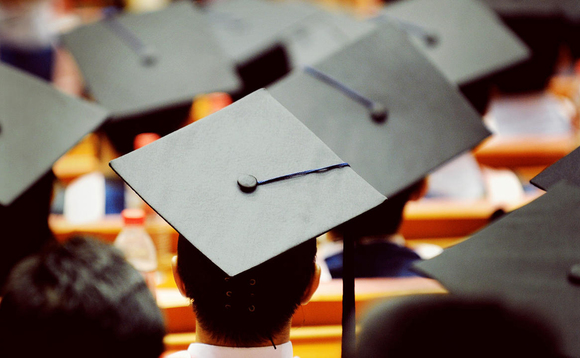 Silver Lake has led a $2.3 billion investment in TAL Education Group, a US-listed Chinese after-school education provider, via a convertible notes issue.
The private equity firm's commitment is part of a $3.3 billion capital raise, including $1 billion in newly issued shares. The notes issue and the equity component of the transaction will account for 4.3%...