GIC leads $203m investment in Vietnam hospital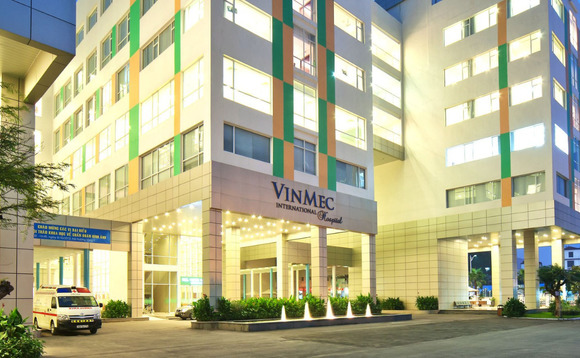 A GIC-led consortium has agreed to invest VND4.7 trillion ($203 million) in Vinmec, a leading Vietnamese hospital developer and operator.
Local conglomerate Vingroup will remain the controlling shareholder. Vinmec will continue to reinvest all its income into its business as part of a commitment by Vingroup that the asset remains non-profit....