Platinum agrees $398m exit from Asia precision manufacturer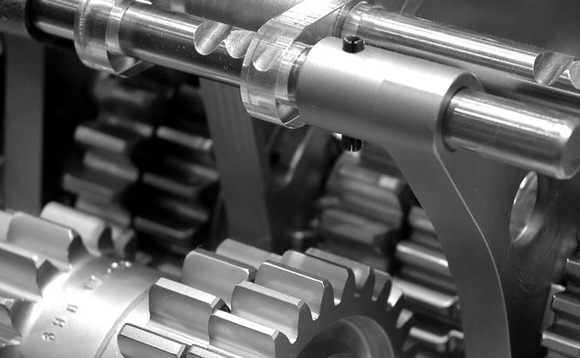 Platinum Equity has sold Compart Systems, a Singapore-headquartered metal components manufacturer, to Shanghai Wanye Enterprises for a valuation of approximately $398 million.
Wanye, a listed real estate developer that has made an aggressive push into semiconductors, said in a filing that it would acquire a 33.3% position in Compart for RMB600 million ($91.7 million). Several...