Asia Partners leads $30m Series D for Malaysia's Carsome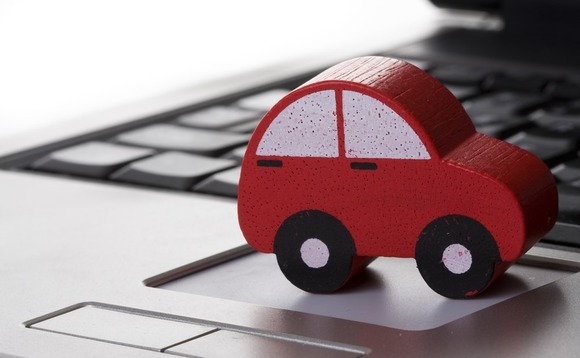 Singapore-based Asia Partners has a led a $30 million all-equity Series D round for Malaysian used car trading platform Carsome.
Existing investors Burda Principal Investments and Ondine Capital also participated. It follows a $50 million Series C late last year that included Ondine, Covergence Ventures, Daiwa PI Partners, Endeavor...