MDI, Finch launch $40m ASEAN fund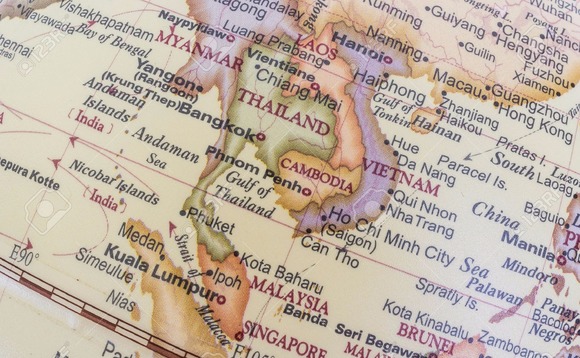 MDI Ventures, the corporate VC arm of state-controlled Telkom Indonesia, has teamed up with financial technology investor Finch Capital to form a $40 million fund targeting early-stage investments in Southeast Asia.
Known as Arise, the fund is intended to fill ASEAN's pre-Series A funding gap, with check sizes expected to fall in the $250,000 to $3 million range. Portfolio companies will also receive practical support...