Apis invests $35m in India's Cashfree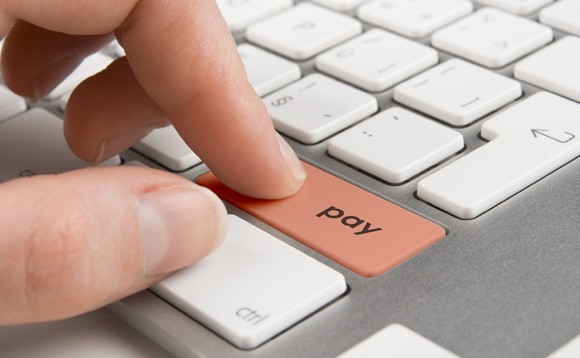 Apis Partners has invested $35 million in Indian digital payments services provider Cashfree as part of a Series B round also featuring Smilegate Investment and Y Combinator.
The private equity firm is investing via its second emerging markets-focused financial services and technology fund, which closed last year at $563 million. The vehicle invests in a range of $30-50 million...