Apis closes Fund II at revised hard cap of $563m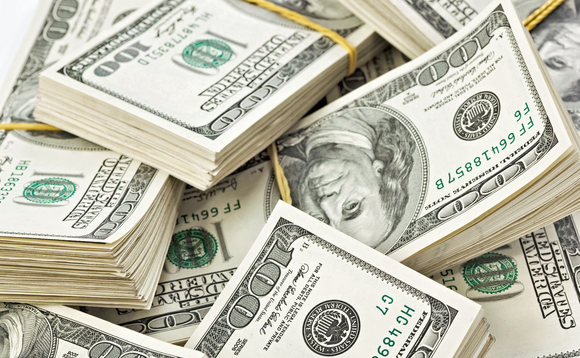 Apis Partners has closed its second emerging markets-focused financial services and technology fund at the revised hard cap of $563 million. The initial target was $400 million.
LP commitments for Apis Growth Fund II came from banks, insurance companies, development finance institutions, fund-of-funds, pension funds, sovereign wealth funds, and family offices. The International...