Investcorp acquires Singapore food company Viz Branz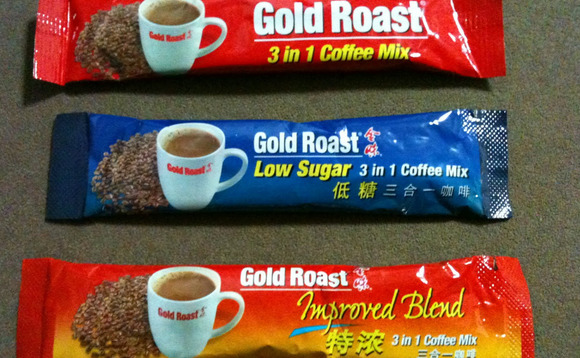 Investcorp has agreed to acquire Singapore-based Viz Branz, a cereal and beverage brands maker and distributor in China and Southeast Asia, for an undisclosed sum.
Investcorp is transacting via its Asia Food Growth Fund, a joint venture with China Resources and Fung Strategic Holdings that achieved a first close of $275 million earlier this year. The fund, which...