China autonomous truck player Inceptio secures $120m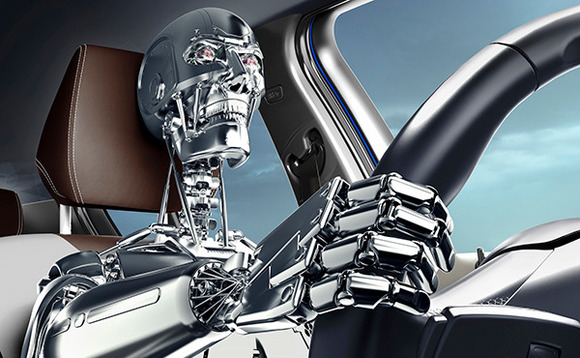 Inceptio, a Chinese autonomous driving technology provider focusing on line-haul trucking has raised $120 million in funding led by domestic vehicle battery manufacturer CATL.
Existing backers such as logistics giant GLP, electric vehicle manufacturer Nio and fleet manager G7 all re-upped. The company raised $100 million in May from undisclosed investors. Proceeds of the...