Singapore's KK Fund launches large business accelerator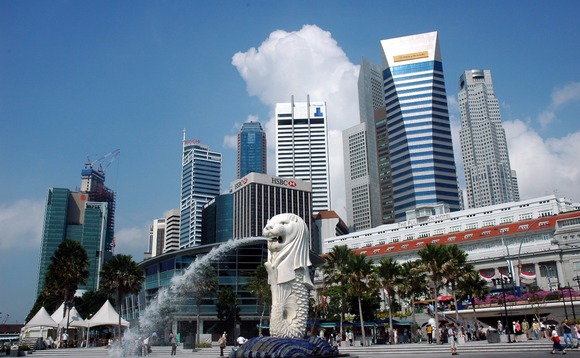 Singapore-based VC firm KK Fund has launched an accelerator that will help large companies develop new technology businesses through cooperation with regional start-ups.
KK Fund described the effort as the centerpiece of a wider ranging partnership with a local unit of Japanese corporate advisory Industrial Growth Platform (IGPI). KK Fund will contribute experience in...