IFM backs Australia SaaS player Zuuse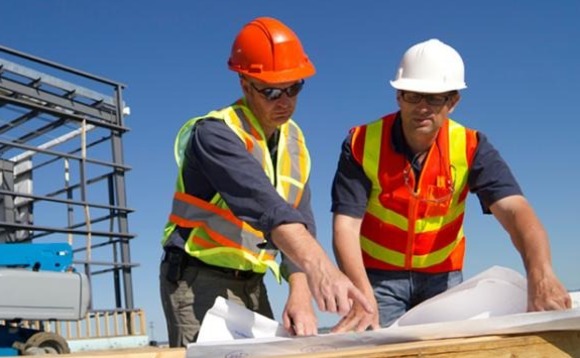 Australia's IFM Investors has invested about A$50 million ($36 million) in local industrial software-as-a-service (SaaS) start-up Zuuse.
This is the first transaction from IFM's newly launched growth fund that targets companies with enterprise values in a range of A$50-300 million. The investor, which is owned by a group of Australian...