Australia's IFM poaches Future Fund CEO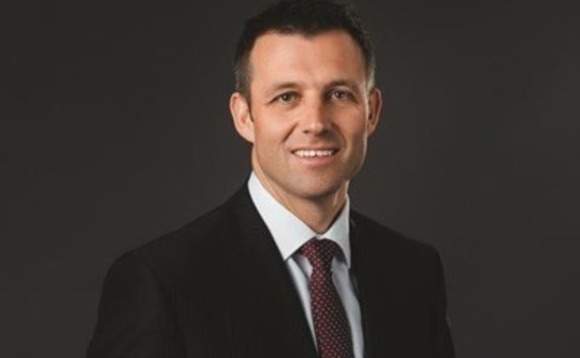 David Neal, who has spent the last six years as CEO of Australia's Future Fund, will succeed Brett Himbury as head of IFM Investors.
He will depart at the end of the month, according to a statement. Cameron Price, the sovereign wealth fund's general counsel and chief risk officer, will serve as interim CEO while a search for a permanent...