SSIAM, Daiwa hit first close on Vietnam fund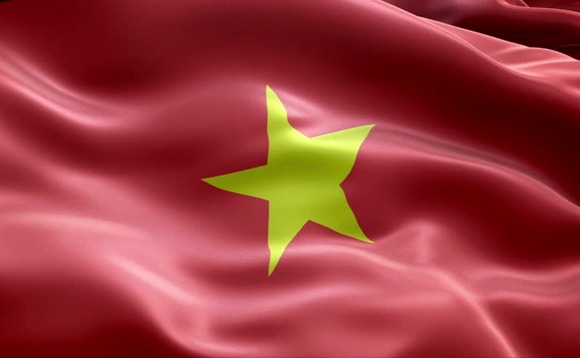 Hanoi-based SSI Asset Management (SSIAM) and Japan's Daiwa Securities Group have reached a first close of undisclosed size on their third joint Vietnam private equity fund. The target is $100 million.
Daiwa-SSIAM Fund III aimed for a first close of $30-40 million when it went to market in February. Its predecessor closed slightly above target at about $40 million in 2016. The investors' first vehicle...