Guy Hands buys Australian cattle business from Terra Firma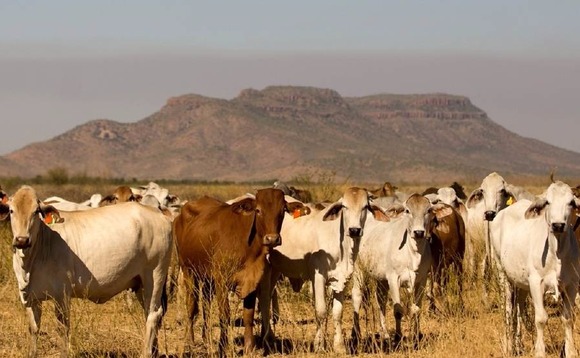 Guy Hands, chairman and CIO of Terra Firma, has acquired the UK-headquartered private equity firm's position in Consolidated Pastoral (CPC), one of Australia's largest cattle station operators, through his family office.
The deal is reportedly worth approximately A$500 million ($351 million). Terra Firma bought the business from local billionaire James Packer in 2009 for EUR327 million ($382 million). CPC announced in...