Hong Kong's MindWorks seeks $150m for Fund IV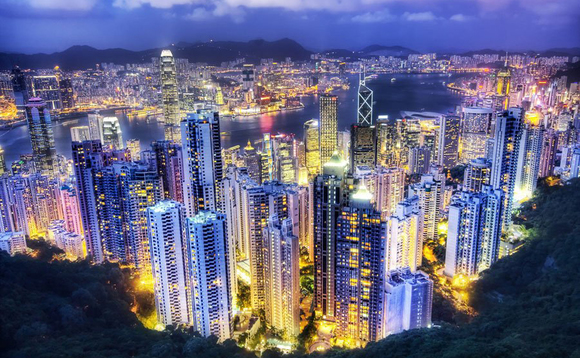 Hong Kong-headquartered VC firm MindWorks Capital expects to launch its fourth fund in the first half of next year with a target of $150 million.
The hard cap will be $200 million, according to a source familiar with the situation. MindWorks has previously sourced capital solely from LPs in Europe and Greater China, including the Hong Kong government's...