Taiwan tourism platform KKday raises $75m Series C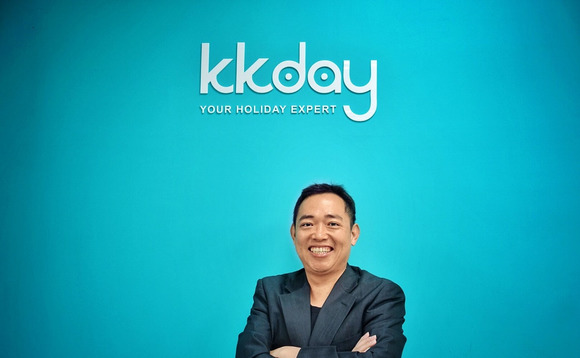 Taipei-based online tour package vendor KKday has closed a $75 million Series C round led by Cool Japan Fund and Taiwan's National Development Fund.
Existing backers Monk's Hill Ventures and MindWorks Capital re-upped. KKday had planned to raise as much as $100 million for expansion through M&A and the acquisition of products prior to the outbreak...