Hamilton Lane opens Singapore office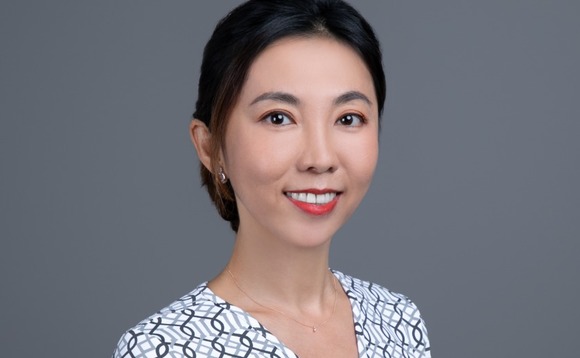 Hamilton Lane has opened a Singapore office, which will be headed by Xiaying Zhang, the firm's Hong Kong-based business development lead for Southeast Asia.
Zhang (pictured) will be joined in Singapore by Jensen Tam, who will take responsibility for relationship management in the region. There are plans to hire two investment professionals in the near term,...