TCDRS backs trio of Hillhouse funds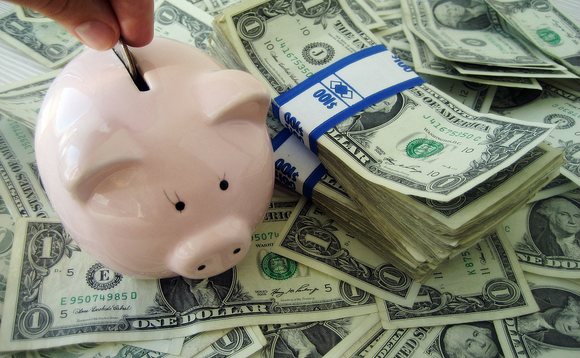 Texas County & District Retirement System (TCDRS) has put $200 million towards Hillhouse Capital's latest Asia fundraising effort, committing to three separate funds.
The private equity firm raised $10.6 billion for its fourth fund in 2018, which remains the largest final close by an Asia-based vehicle, pending KKR's completion of its latest offering. For the latest...