YF Capital leads $315m Series E for China MRO player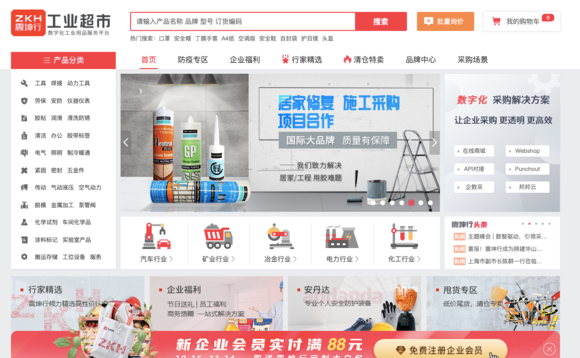 Zhenkunhang, a China-based distribution platform for industrial products, has raised $315 million Series E funding led by YF Capital - previously Yunfeng Capital - a private equity firm co-founded by Alibaba's Jack Ma.
China Structural Reform Fund, CIC Capital, and two funds involving Xiamen C&D, a state-owned supply chain and real estate conglomerate, also committed capital. C&D is participating through Xiamen C&D...