China's JD.com raises $230m for MRO unit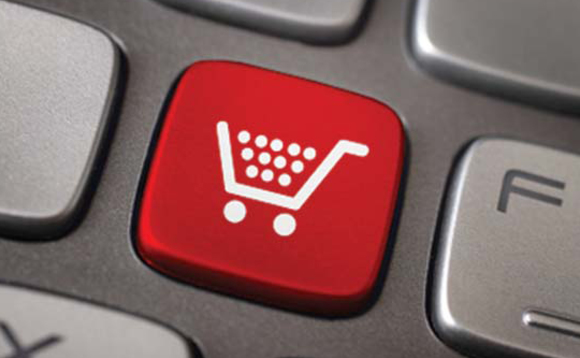 JD MRO, a subsidiary of Chinese e-commerce giant JD.com that specializes in industrial maintenance, repair and operations (MRO), has raised $230 million in Series A funding led by GGV Capital.
Other investors include Sequoia Capital China and CITIC Private Equity (CPE). The Series A represents a 10.7% equity interest in JD MRO on a diluted basis and it gives the business a post-deal valuation...