Proterra supports plant-based egg start-up's Asia rollout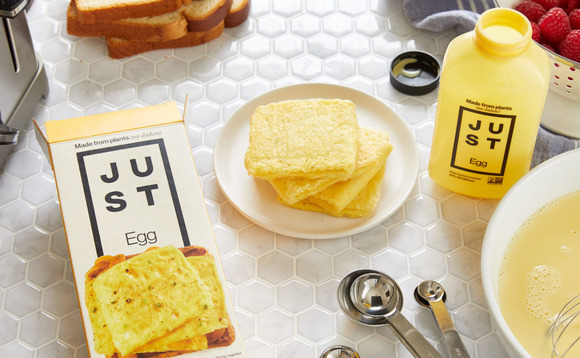 A consortium led by Proterra Investment Partners has committed $100 million to the establishment of an Asian unit of Eat Just, the company behind the US vegan egg substitute brand Just Egg.
Eat Just Asia will use the capital to build a factory in Singapore with a view to expanding Just Egg's existing penetration in the region. This will be supported by partnerships with the Singapore government,...