AVCJ Awards 2020 - voting has closed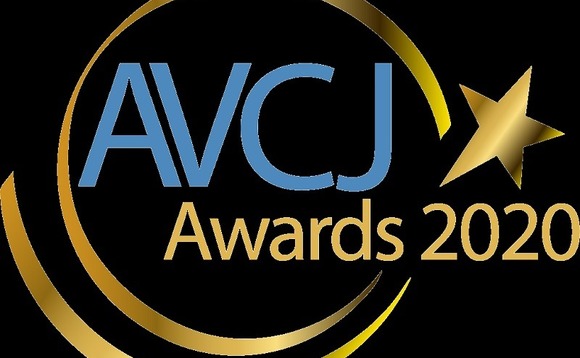 Voting for the 2020 AVCJ Private Equity & Venture Capital Awards has now closed. Many thanks to all who participated. The winners will be announced on November 19.
For full details of the awards process, please go to www.avcjforum.com/awards. The nominee shortlists are also available (www.avcjforum.com/awards/shortlist). The region's PE and VC community has a...