Tech, flexibility indispensable in ASEAN logistics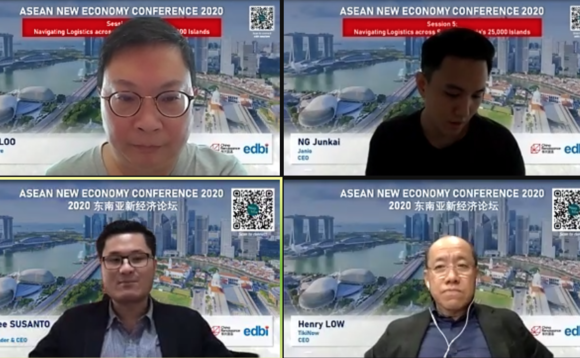 Logistics operators navigating Southeast Asia's challenging fragmentation against the backdrop of COVID-19 must embrace digital upgrades and flexibility in terms of service offering.
"I don't think it's a privilege or a choice. You either digitize or you become a white elephant. Even in the small SMEs [small to medium-sized enterprises], you can't be an island," Henry Low,...