Swedish GP buys Singapore biotech supplier, SBI exits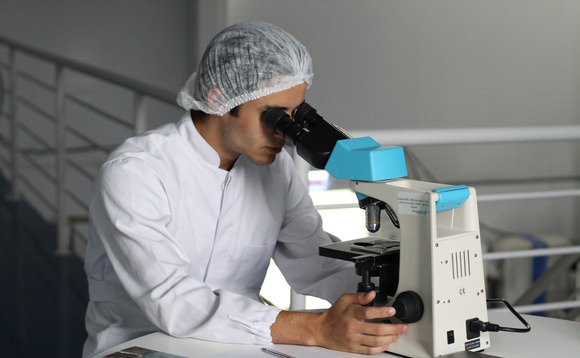 Swedish private equity firm Summa Equity has acquired a controlling stake in Singapore-based biotech developer Sengenics for an undisclosed sum, setting up an exit for Japan's SBI Holdings.
SBI Islamic Fund II, a shariah-compliant vehicle set up in partnership with the Brunei government and Islamic Development Bank, is selling a 12.9% interest. It initially invested in 2016 alongside Singapore's...