Delta, Daiwa back Myanmar plastic recycler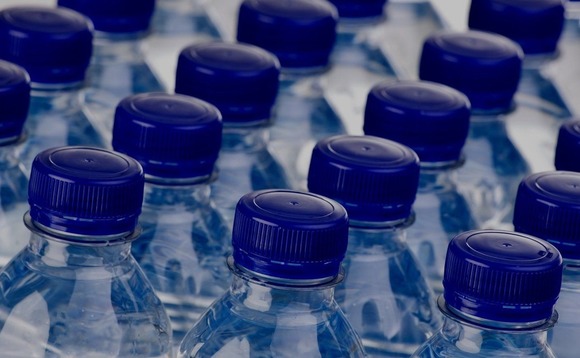 Delta Capital Myanmar, formerly PMM Partners, and Daiwa Securities Group have invested $12.6 million in Myanmar recycling business Commercial Plastics Holding (CPC).
Yangon-based Delta is participating via its Myanmar Opportunities II, which closed at $70 million in 2018. Daiwa's portion comes from its Myanmar Growth Fund, which was set up last year with $30 million....