Archipelago acquires Malaysia's Coolblog, Ekuinas exits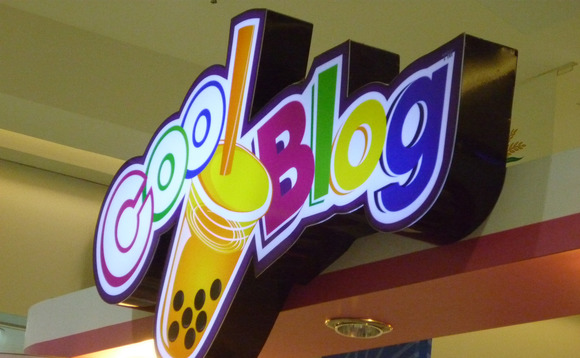 Archipelago Capital Partners has acquired Malaysian dessert and drink chain Coolblog from government-backed PE firm Ekuinas based on an equity value of MYR75 million ($18 million).
Ekuinas said it had generated an IRR of 6.4% and a money multiple of 1.4x on the investment. The firm paid MYR50.8 million for its 60% position in the company in 2014, all of which has been exited to Archipelago....