Temasek restructures asset management entities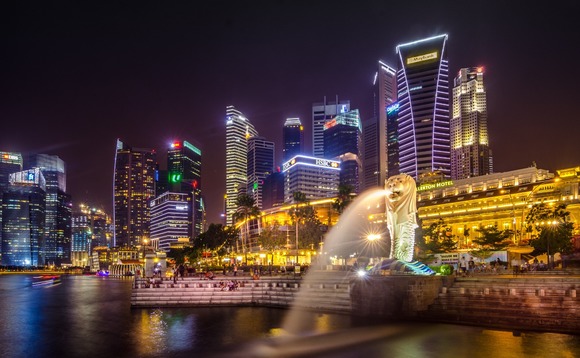 Singapore's Temasek Holdings has created a holding company for its four asset management units – including private equity-focused Azalea Investment Management and venture debt business InnoVen Capital – to provide more support in areas such as third-party fundraising.
The asset management group, known as Seviora Holdings, will have combined assets under management of around S$75 billion ($55 billion). In addition to Azalea and InnoVen, it will be responsible for Fullerton...