PE-backed Converge ICT set for $680m Philippines IPO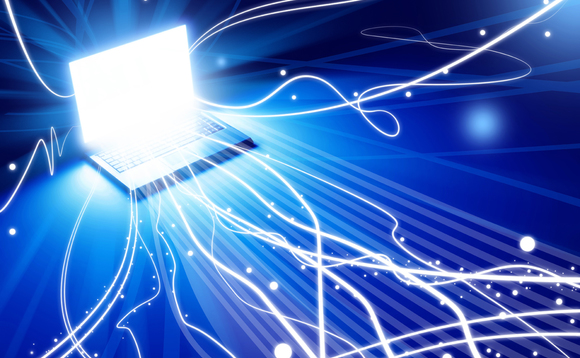 Converge ICT, a Philippines-based broadband internet provider that counts Warburg Pincus as an investor, is poised to raise PHP32.9 billion ($680 million) in the country's largest-ever IPO.
The company plans to sell up to 1.73 billion shares for PHP19 apiece, which represents the bottom end of the indicative range, according to a filing. This equates to a market capitalization of PHP143 billion....