Gaorong seeks $1b for China VC fund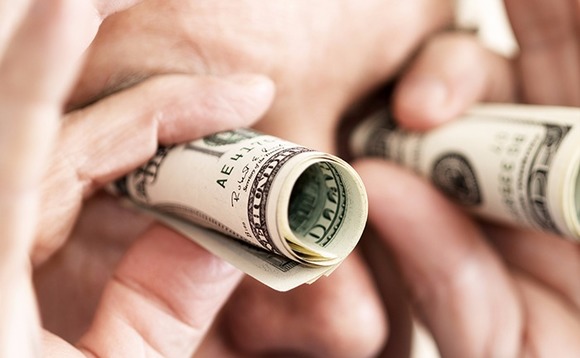 Chinese venture capital firm Gaorong Capital is targeting $1 billion for its fifth US dollar-denominated fund – twice the amount raised in the previous vintage.
The GP was founded as recently as 2014 by Xiang Gao, Zhen Zhang and Yue Bin, who previously led technology, media and telecom (TMT) investments for IDG Capital. Should Gaorong achieve its fundraising goal,...