CLSA acquires Japan household jobs marketplace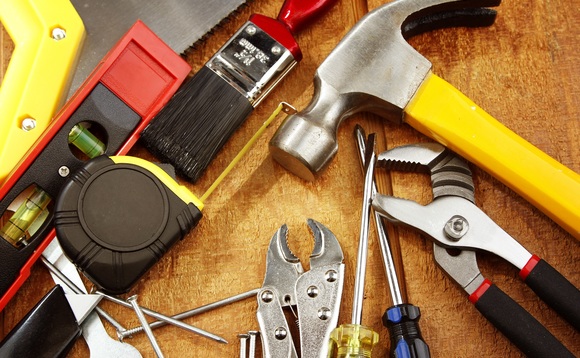 CLSA Capital Partners (CLSA CP) has acquired Assist, a Japanese marketplace that facilitates sourcing helpers for daily household jobs.
CLSA CP invested via Sunrise Capital III, which closed in 2017 at $400 million. It targets Japanese companies with enterprise valuations of JPY5-15 billion ($47-141 million) and strong potential for domestic...