PAG exits Young Toys to Korean strategic buyer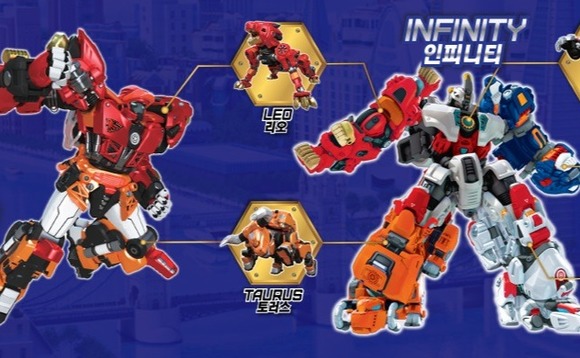 PAG Asia Capital has sold Young Toys, a South Korea-based toy manufacturer it has owned since 2015, to a consortium led by MiraeN Group, a leading local publisher.
The size of the transaction was not disclosed. The Korea Economic Daily reported last month that the deal was worth KRW150 billion ($127 million), identifying the other members of the consortium as domestic...